Clear 3rd Tailight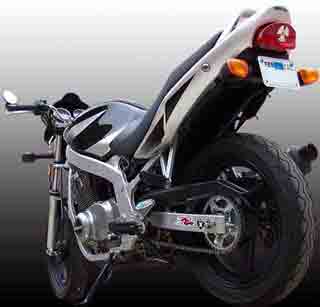 All lights off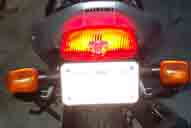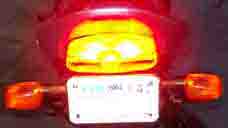 Tail light on brake off. Both brake and tail light on.
Click on the images above for the larger versions.
(My camera made the lights look yellow but trust me they are a legal red.)
I splurged at Pep Boys this weekend on a clear 3rd tailight for twenty bucks.
It required drilling two holes. One in the red palstic for mounting and one to run the wires through the silver back.
A little JB Weld to make sure things stay put.
I simply spliced the wires into the exsisting brake lights.